Over the course of Trials of Sburb, Jenny McFee has aquired some strange articles of clothing.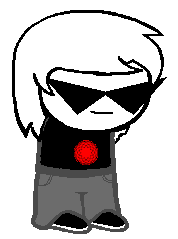 Black Duds
Edit
Simple black clothing with a Gate logo on it, Jenny wore this in the past while being trolled by Apollo Carinn.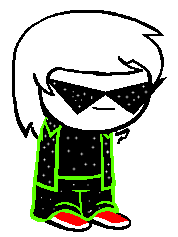 Three in the Morning Duds
Edit
These will be used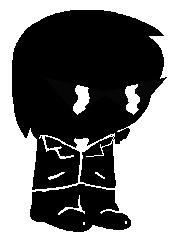 Midnight Crew
Edit
Unlike the other outfits, this one was made by rguy3 for the lulz.